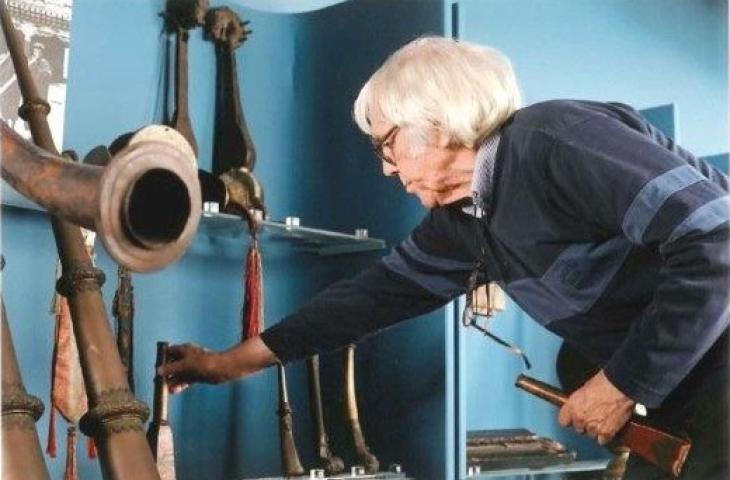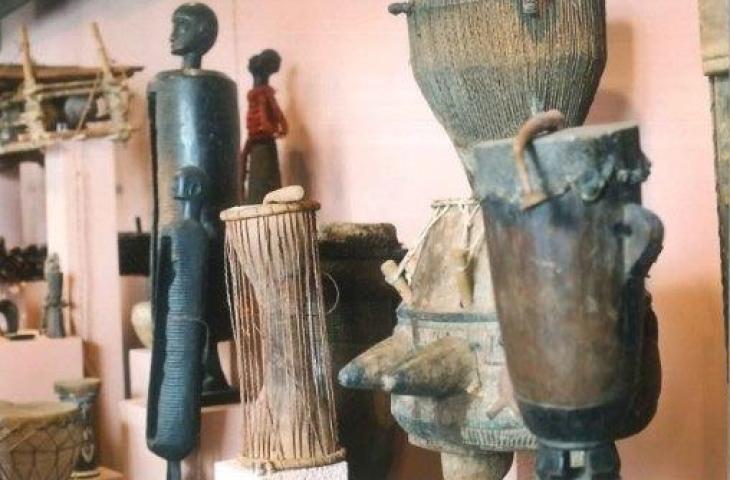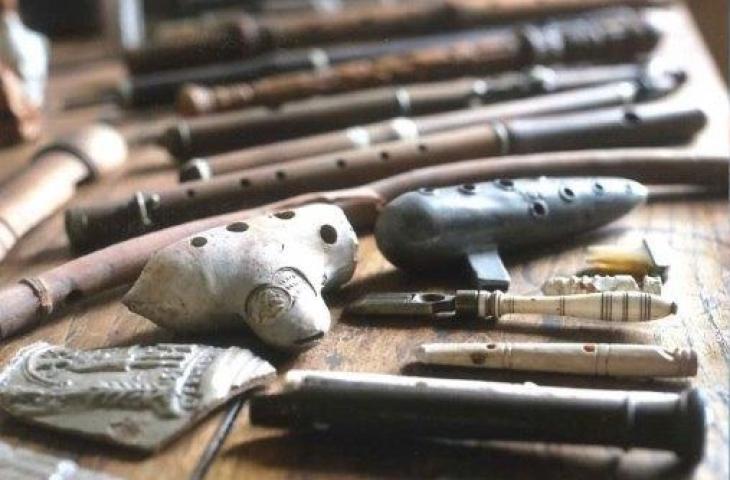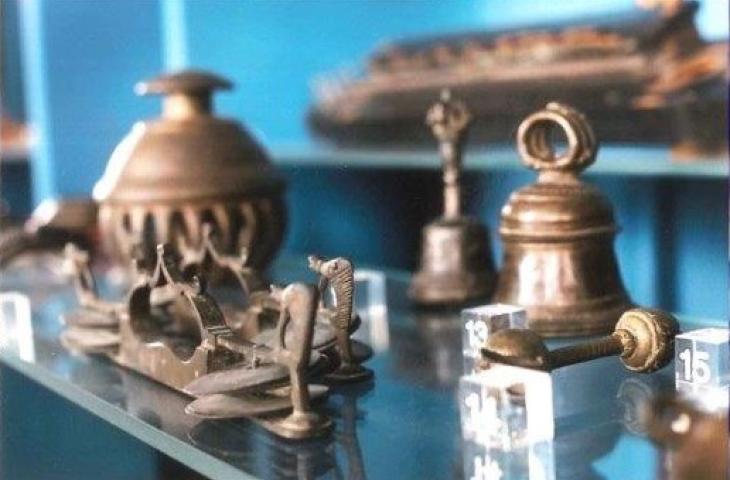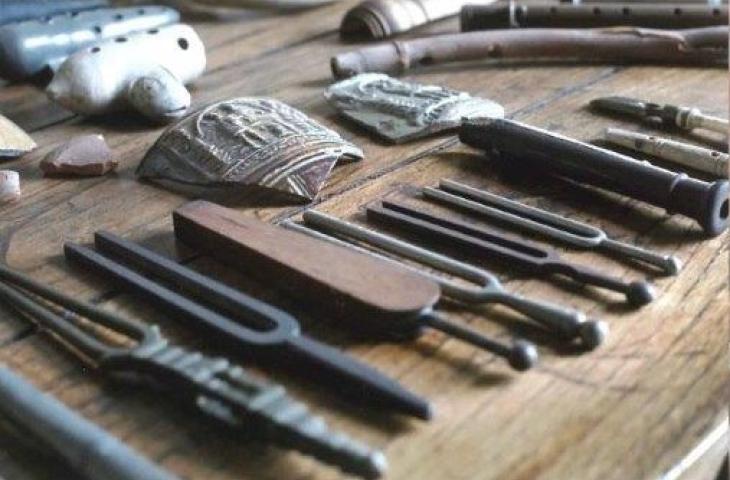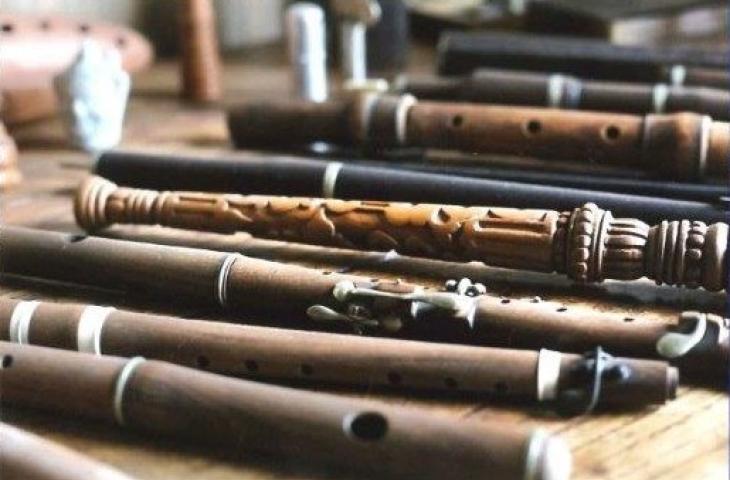 From 1965 to 2000, Ton Stolk (1932-2021) gathered a collection of traditional instruments from Europe, Asia, Africa, America and Oceania. In 1977 he and his wife Eva founded the Muziekinformatie- en DocumentatiecentrumTon Stolk in Vlaardingen (Zuid-Holland) to house this remarkable collection and the related documentation. The Stolks wanted their collection to be integrated into a museum dedicated to musical instruments, which is why they approached the MIM.
The collection is currently being studied and catalogued by the MIM's curators. It will soon be accessible to the public through the RMAH database (www.carmentis.be) and will find a wider resonance through the international MIMO database (www.mimo-db.eu).
The acquisition of the Stolk collection is very interesting from a scientific point of view, because of the quality and the variety of the instruments. Some of these instruments fill gaps in the collections. For example, it's the first time instruments from Israel and Jordan enter the Museum. Built up during  35 years, the Ton Stolk collection is also an interesting testimony to the work of a private collector in the 20th century.