Each season the MIM presents you a new podcast, interviewing a guest musician who speaks about his/her favourite instrument. A nice way to discover the museum's collections and to encourage to visit us!
Floris de Rycker: lute (in Dutch)
Lute and guitar player Floris de Rycker visited the MIM to get inspired by the plucked instruments on display on the recently renovated 1st floor. With his ensemble Ratas del Viejo Mundo he's steadily conquering the Early Music stages in Belgium and abroad. In this podcast he explains his approach to music of the Medieval, Renaissance and early Baroque periods.
Listen on Spotify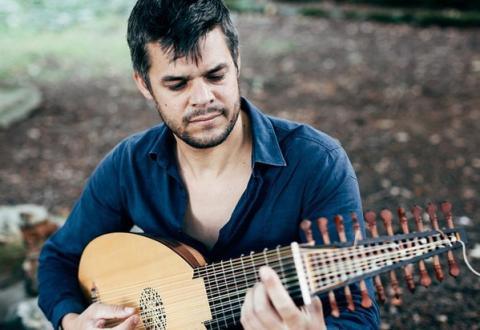 Olivier Poumay: harmonica (in French)
On the occasion of the exhibition Toots 100. The Sound of a Belgian Legend at KBR, we'd like to honour the harmonica. Olivier Poumay, harmonica player, jazzman, musical nomad in perpetual search of new sounds, tells us about his instrument and the paths he travels with it. A walk in the immense world of a very small instrument!
Listen on Spotify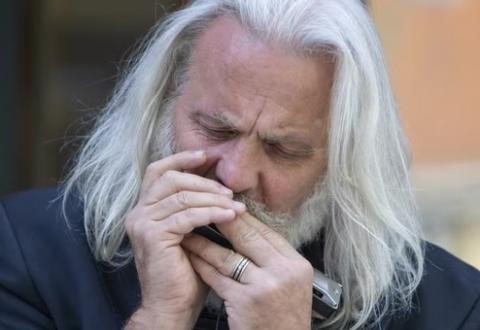 Christophe Morisset: serpent (in French)
For this Christmas season, the MIM is honouring an instrument that has long been played in the church: the serpent. Serpent player Christophe Morisset talks passionately about the history, use, cessation and resurrection of this strange but fascinating instrument.
Listen on Spotify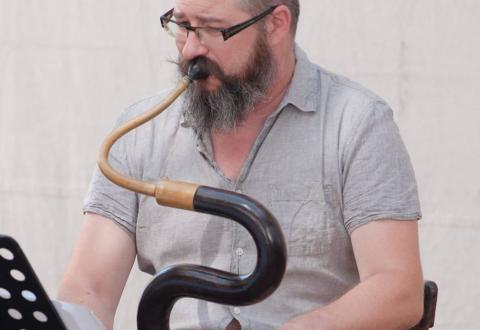 Nabou Claerhout: trombone (in Dutch)
Trombone player Nabou Claerhout shares the love she has for her instrument… she shows it can be very warm and dark but also very spicy and punchy!
Listen on Spotify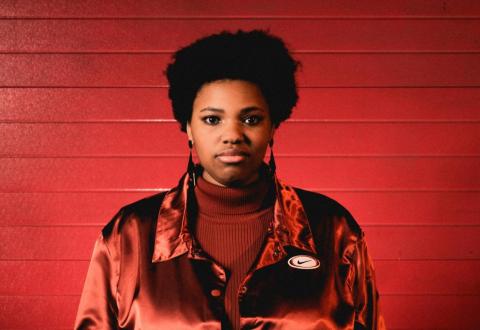 Jefferson Louvat: mandoline (in French)
Jefferson Louvat guides us through the history & repertoire of this versatile plucked instrument! Moreover, he treats us with some lovely music Szabadság, his latest project.
Listen on Spotify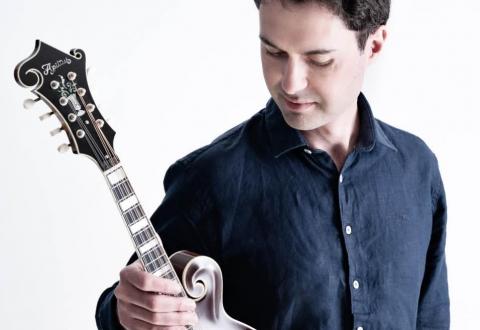 Gwen Cresens: Happy Birthday Piazolla! (in Dutch)
On March 11, we celebrated Astor Piazzolla's 100th birthday. We did this in the fine company of Gwen Cresens, who knows the repertoire of this grandmaster of the bandoneon very well! It was a real treat to learn so much about the instrument and its music.
Listen on Spotify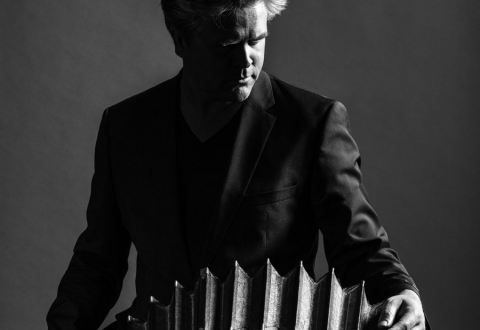 Jan Caeyers: a walk with Beethoven (in Dutch)
A walk in the MIM at the time of Beethoven. Biographer and conductor Jan Caeyers talks enthusiastically about the instruments, the music and provides context.
Listen on Spotify